Kids have their own SPECIAL place
We know you care about your child's spiritual journey, we do too.
We have dedicated half of our Church space to kids.
All kids are dismissed before the sermon on Sundays. We believe everyone should worship together, but after worship, the kids go to "Kids Church"
"TRAIN DEPOT" Kids Ministry here at Grandview
At Grandview our kids (infant through 5th grade) experience safe, age-appropriate environments where they learn about Jesus in a creative and relevant way.
We would love to see you and your family visit Grandview Kids.
Your first visit
Here's what to expect when visiting our"TRAIN DEPOT" for the first time:
First, find the area marked for first-time families. There we will meet your family, check your child into our system, and then one of our volunteers will lead your child to their age-appropriate room.
Upon checking in for the first time, we will ask for the following personal information (NOTE: We value your privacy and will not share this information with anyone):
Parent/guardian name(s)
Child's name
Child's birthdate
Home address
Phone number
Any special instructions (allergies, special needs) for your children
Come see our "TRAIN DEPOT" dedicated to innovative ideas , games, worship and Bible Teaching. You children are taught and loved on by trained and back ground checked adults who are committed to the instruction of God's Word.
From infants to 5th grade, your children will enjoy their venture through our railroad adventure.
We do this Every Sunday after our Worship time at 10:30a.m. Then kids go to their own ministry time.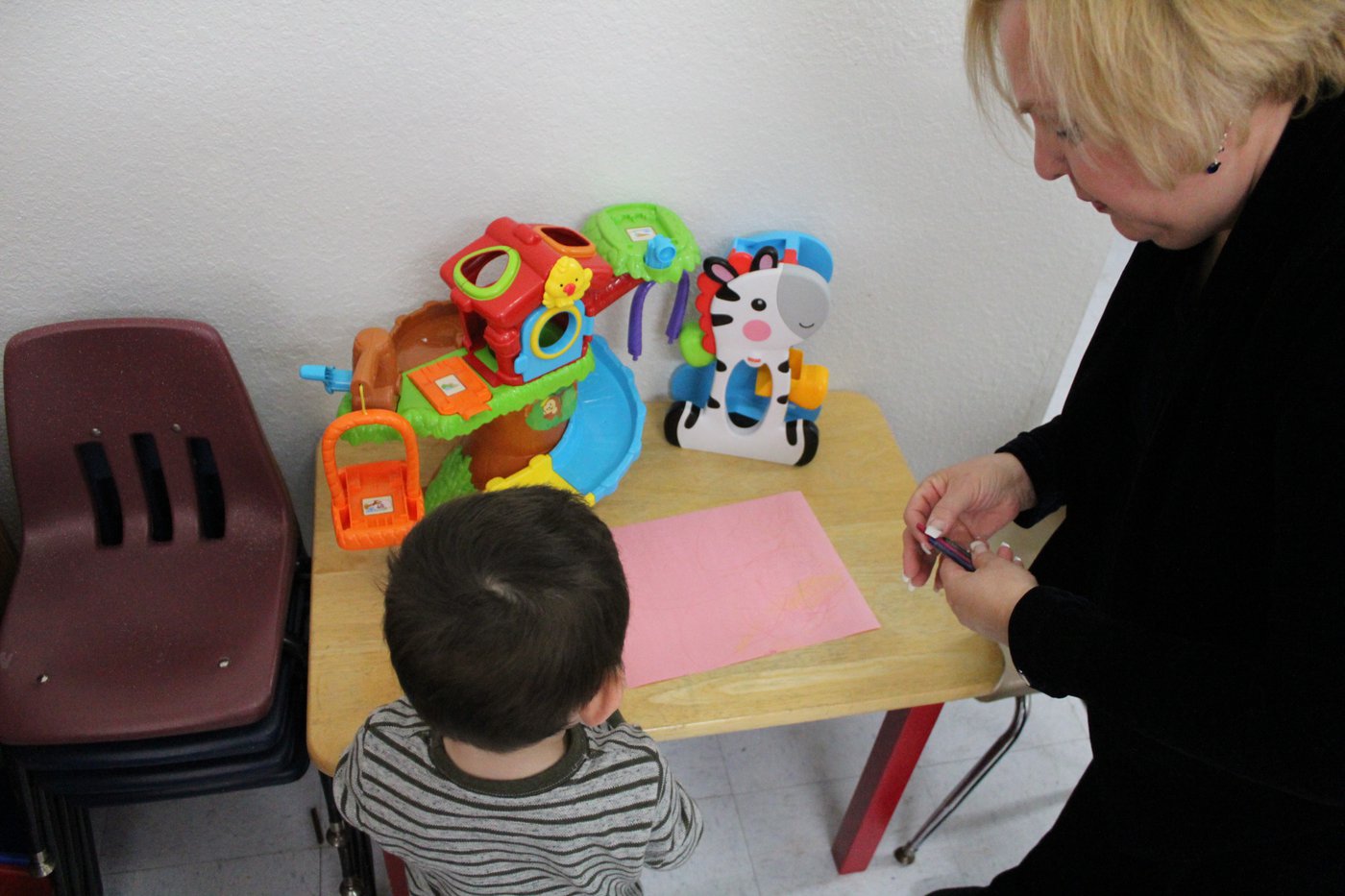 Got questions?
If you have further questions concerning our Grandview Kids experience or visiting our Church with children, simply click the button below and get in touch with us!