Full size gym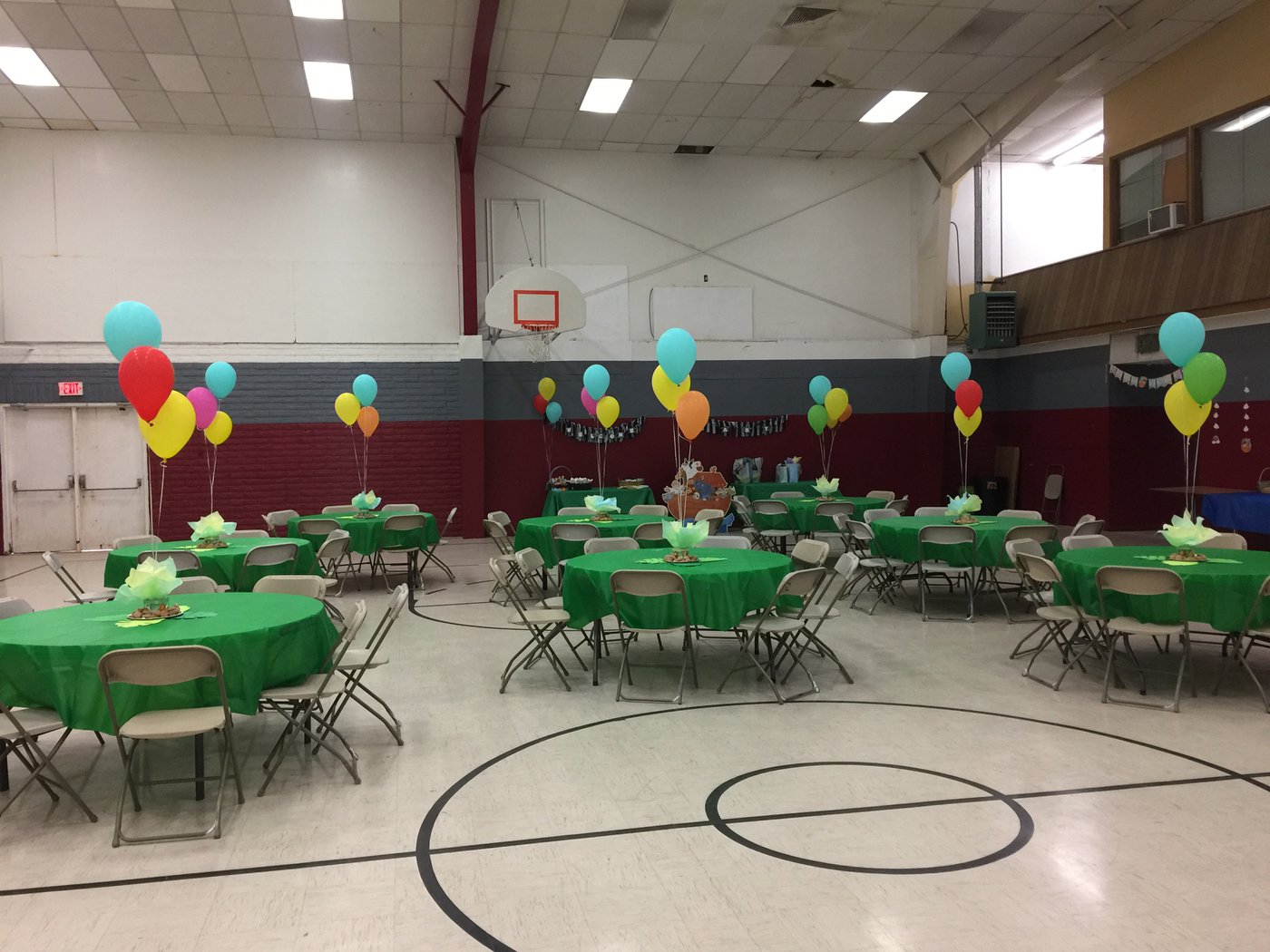 Our gym is perfect for a wedding reception or company gala. Its nearly 8,000 square feet of space 100 people. Rectangle banquet tables and chairs are included in the rental fee. Rental includes use of the commercial kitchen.
Our gym includes:
Full-sized basketball court
Bathroom access (including showers)
Multiple basketball hoops
Volleyball net available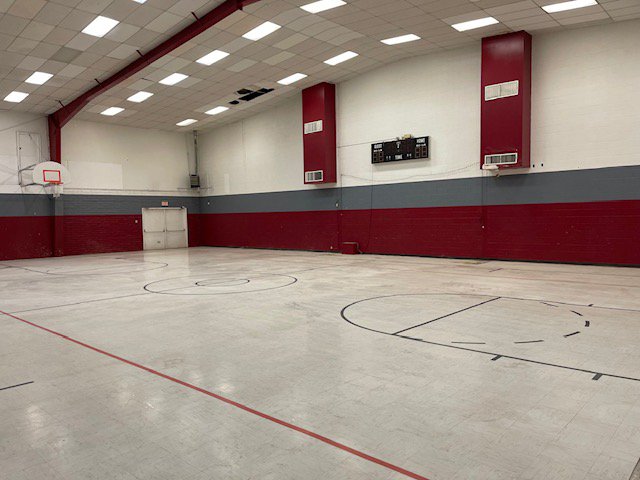 Mission Team Housing
Capacity: Can sleep up to 85 people. Men's and Women's Rest Rooms with Showering. Can use Gym and Kitchen depending on availability with other ministries.
Grandview provides housing for many teams throughout the year.
To get more information and request a date, please fill out the form below and submit it to us.
After we review your request, a staff member from Rehoboth will contact you to discuss details.
NOTE: Housing requests are NOT confirmed until you receive a written confirmation from Grandview.