Join our weekly Bible Studies
Be part of our Community
Our community is driven by: Love god, love people & influence the world. We do this by Five Core Values: 1- Reaching out to others (Evangelism) 2- Connecting to God (Worship) 3- Building Community (Fellowship) 4- Growing in Jesus (Discipleship) 5- Service (Ministry)                                                                                         
CONNECT
Thursday Bible Studies
Every Thursday at 7:00 p.m. gather with a small group that fits your journey. We have a New believers group, Womens group, and Mens group.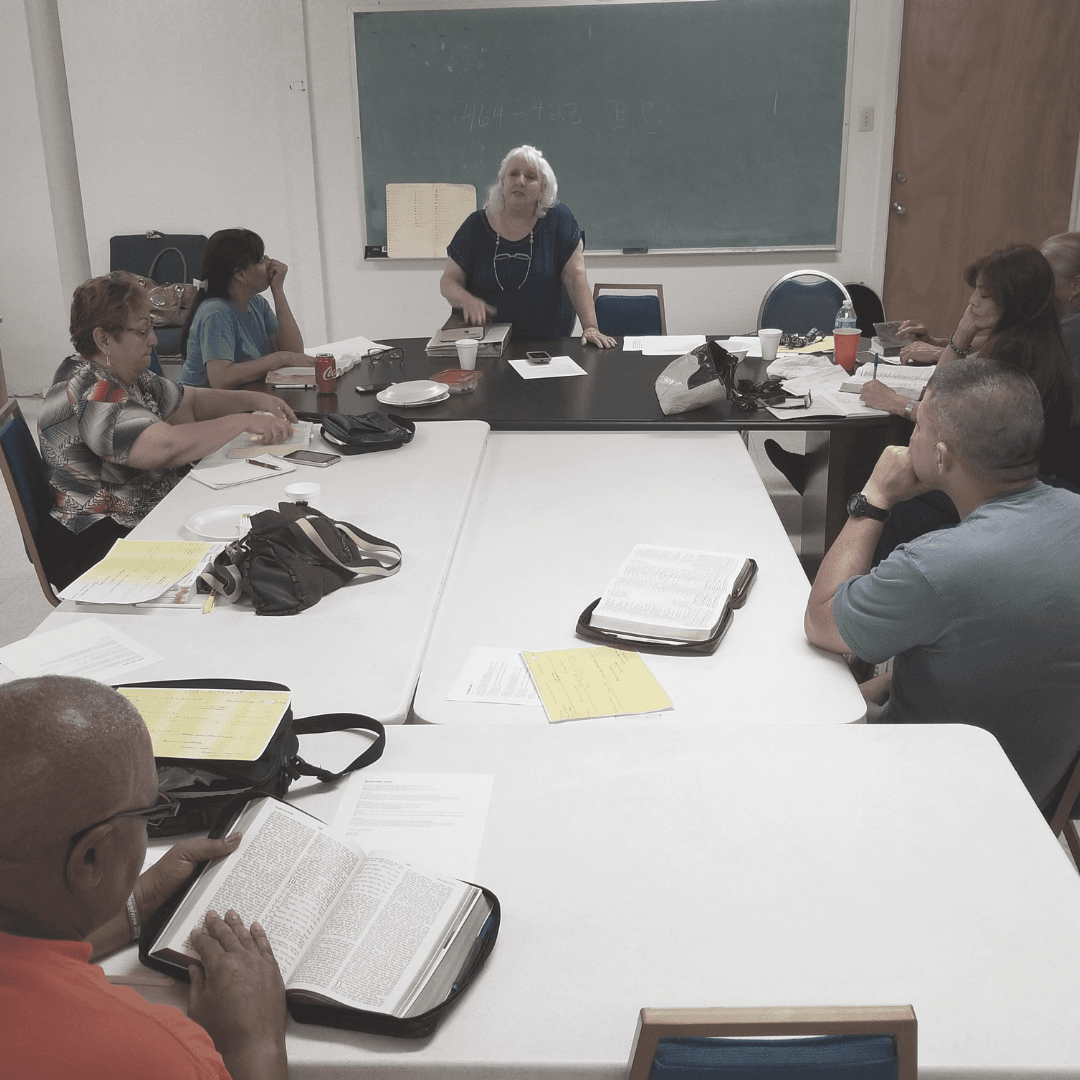 Life Groups- Every Sunday at 9:30a.m.
If you're ready to jump in and get started, or if you just want to find out more about what serving with us looks like, Life Groups is designed to help you do just that. It is every Sunday (before our Service) at 9:30am.
All of this happens in a comfortable small group setting where a teacher will lead the conversation and guide you every step of the way in recognizing where God is working and He invites US to join Him in what He is doing. This on top of all that, we have classes for Men, Women, Young Adults, Youth and Children. We even have a SPANISH class, and there's no need to sign up — you can just show up.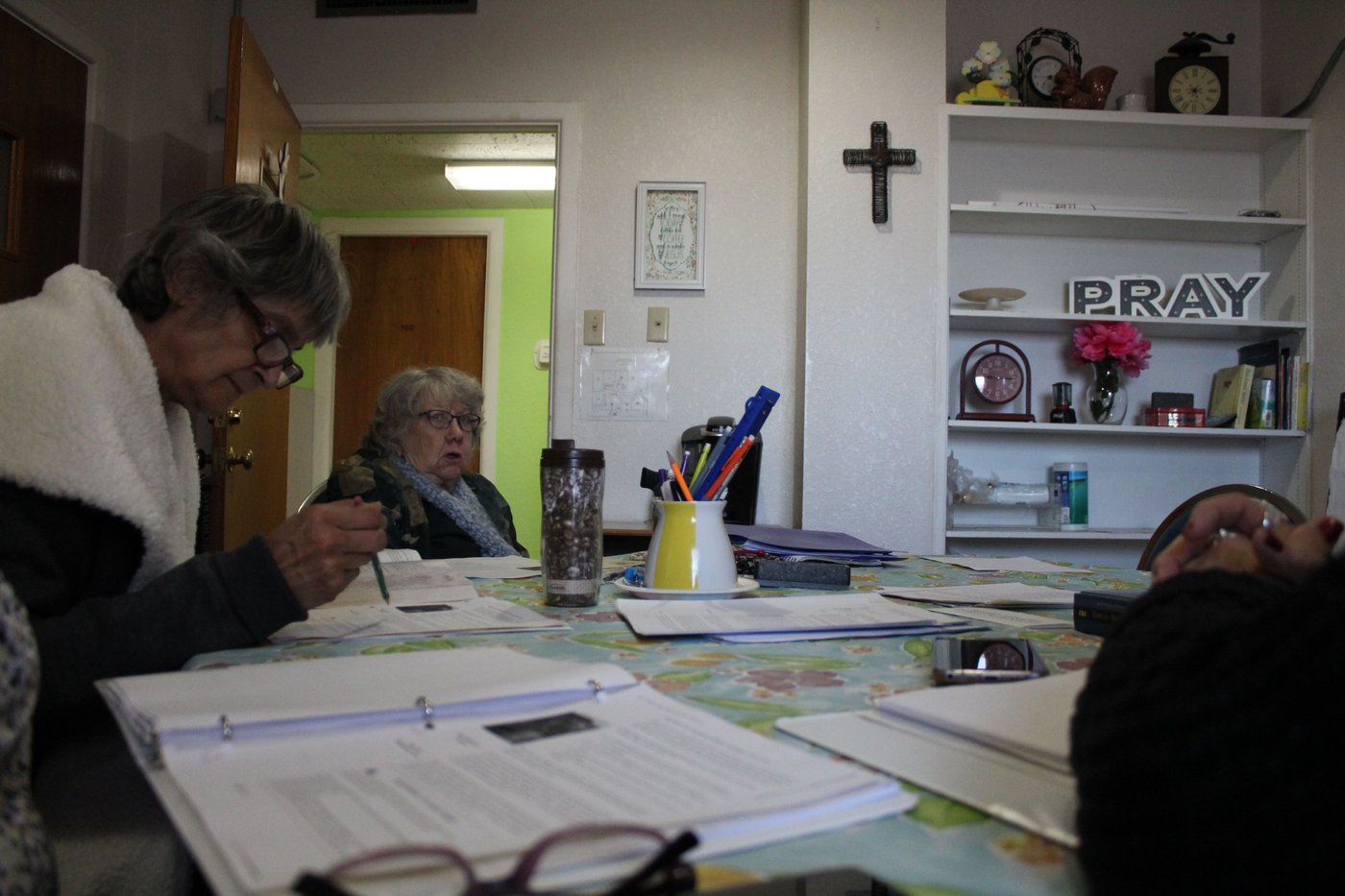 Young Adult Community
Our Young Adult Community invites everyone (ages 18-30) to participate every Sunday at 9:30a.m. We also have several large events at our Church. (Visit our EVENTS page for a list of upcoming events).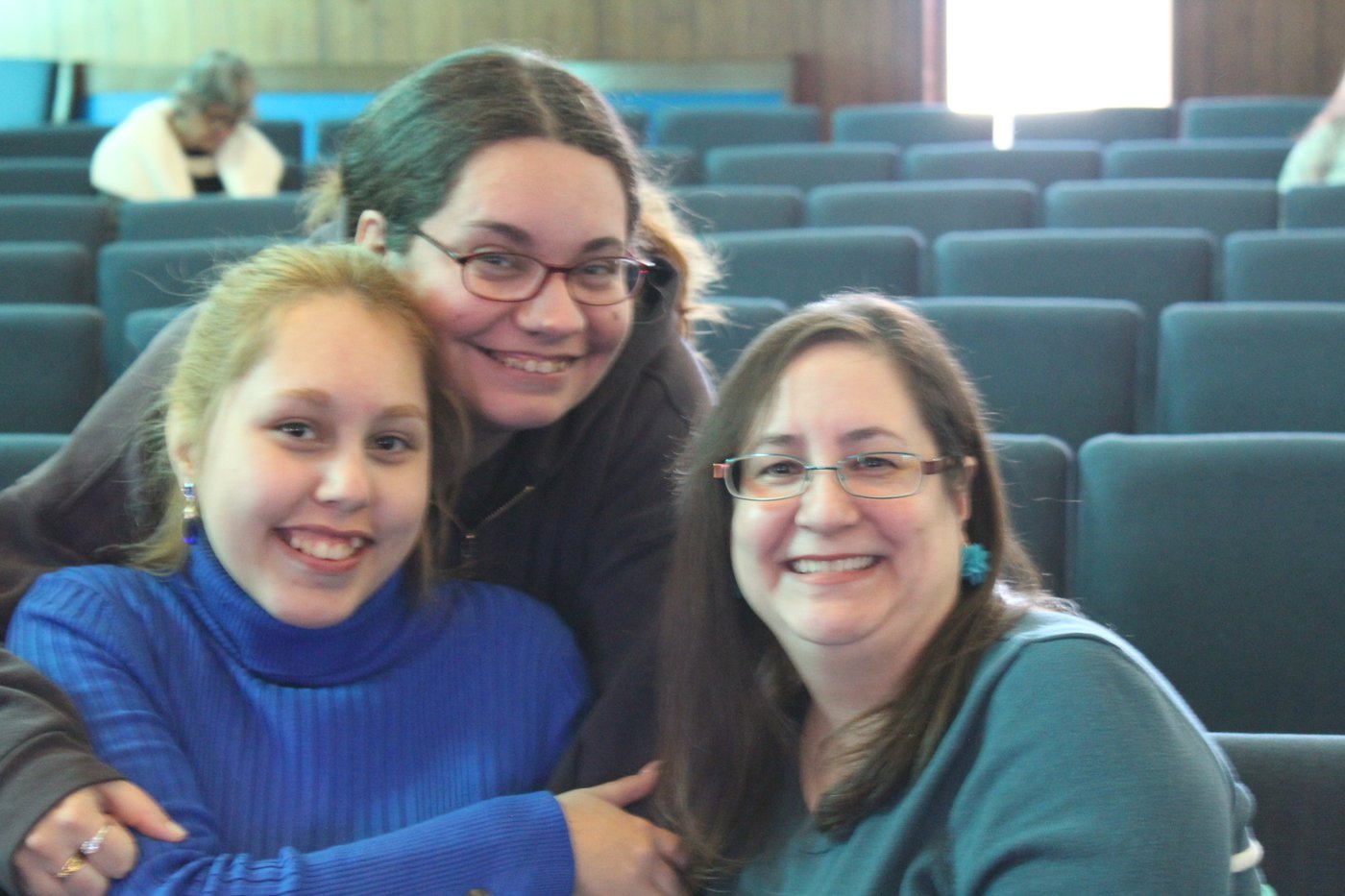 Youth Group
For your junior high and high school students, our Grandview Students Ministry is a place created just for them to know God and be known by others.
Our exciting youth group gets together EVERY SATURDAY AT 5:00pm. For details for the month see our event page or call us. All middle school and high school students are welcome to join us.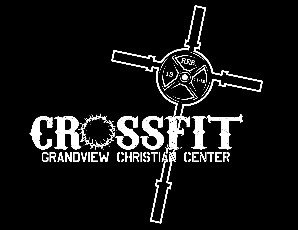 Children's ministry
One of the best things that happen at Grandview is CHILDREN'S Ministry. Come see our "TRAIN DEPOT" dedicated to innovative ideas , games, worship and Bible teaching. Your children are taught and loved on by trained and background checked adults who are committed to the instruction of God's Word. From infants to 5th grade, your children will enjoy their venture through our railroad adventure. We do this Every Sunday after our Worship time at 10:30a.m. Then kids go to their own ministry time.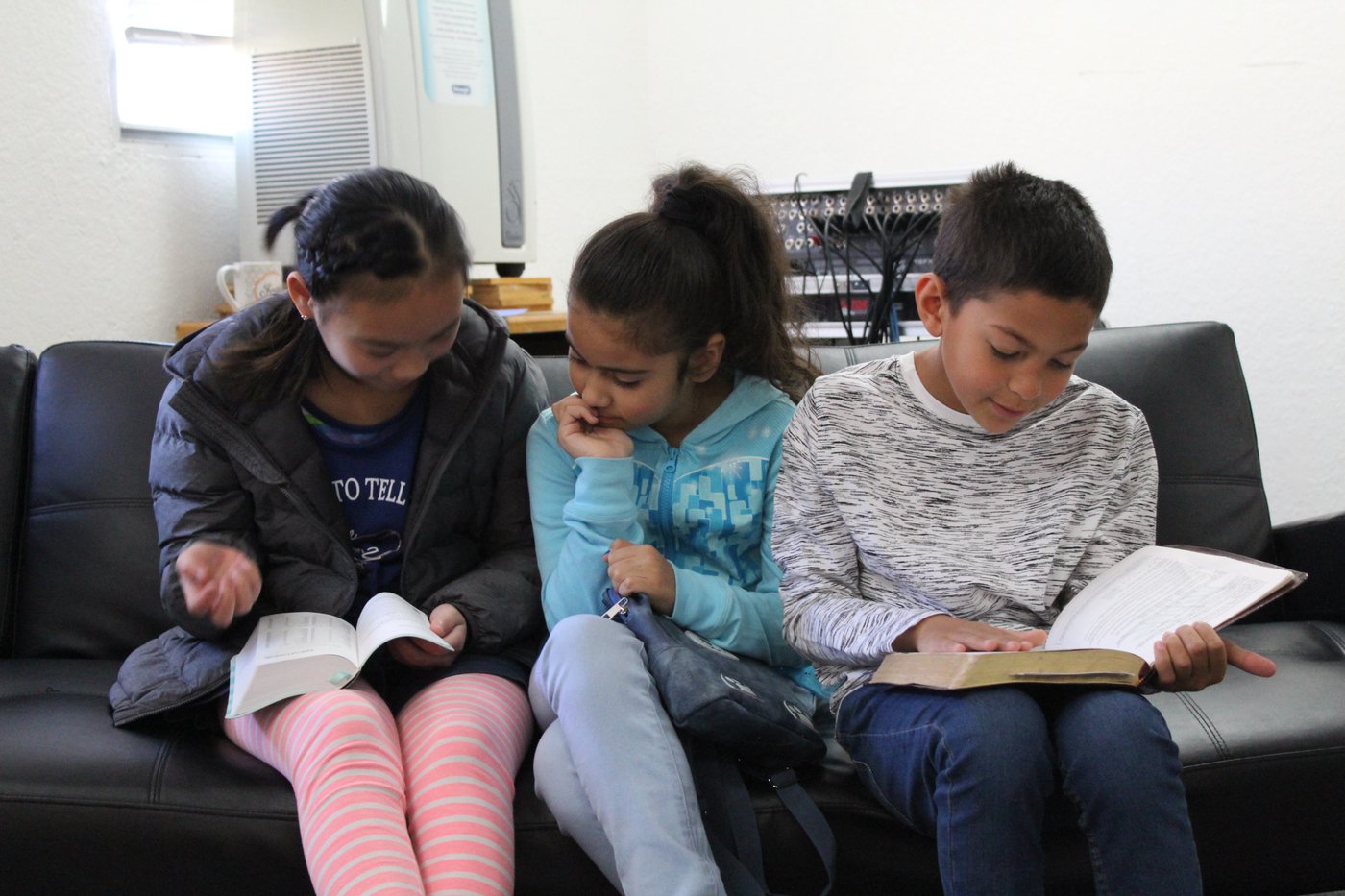 FOR OUR CITY- Food distribution
To us, church isn't church unless our compassion spills beyond the walls of our weekend services, and that happens through something called "For The City" (Community wide Food Distribution) our ongoing initiative here for local outreach as we provide FREE food baskets for our community.
We also give out food at the end of each service. We don't ask for anything back, just an opportunity to be a blessing to you.
SERVE With US
Prayer Outreach Every Friday
Every Friday our prayer ministry does outreach. Whether that be visiting hospitals, homes, or gathering and praying for one another. If you would like to serve or need prayer reach out to Ruth or visit our PRAYER page.
BE PART OF COMMUNITY
So whether today is your first time, or Grandview has been your home for years, the easiest way to start being in a community is through these activities. In these groups is where you can develop deep and lasting friendships that go beyond a simple Sunday morning, and this is what makes a church family so relevant and valuable to your life.
Fill out the form below and we'll help you find the perfect Community Group or if you have any questions on any of these events, please let us know. If there are several groups that you are interested in, please fill out a new form for each one. Thank you.